SPINDLE Released First Version, ZETA
2018/11/23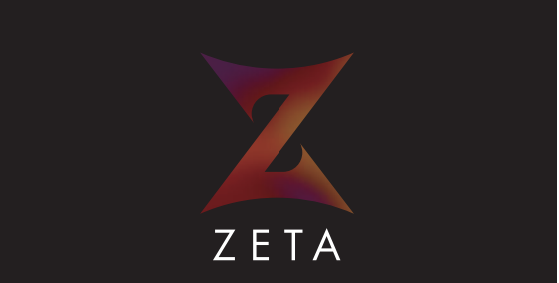 ZETA, a matchmaking platform for investors and cryptocurrency hedge
funds, serves to play a major role within the functions of the SPINDLE
project that aims to democratize investment. On November �� (GMT),
SPINDLE FRACTAL ZONE Ltd. released its first version, ZETA α (alpha).
(https://spindle-zeta.zone)
The ZETA α version released on November 22 implemented a dictionary function of
cryptocurrency hedge funds scattered throughout the world, making it possible to
browse information on 156 cryptocurrencies worldwide.
With ZETA α' s cryptocurrency hedge fund dictionary function, users can learn about the
performance history and operation strategies of individual cryptocurrency hedge funds
on their respective detailed informational pages.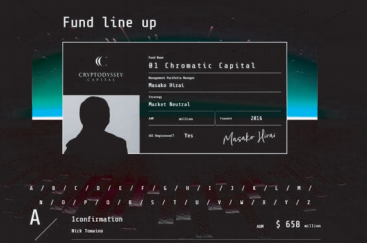 With the emergence of many cryptocurrency hedge funds in recent years, it was
necessary for investors to spend a great deal of effort to obtain information. The use of
ZETA will greatly reduce the time and effort not only to gather information on individual
cryptocurrency hedge funds but also to compare and review when making investment
decisions. Moreover, by using the search function of ZETA, it becomes easy to narrow
down the cryptocurrency hedge funds suitable for each individual user' s investment
style based on the strategies and investment policies of the cryptocurrency hedge funds.
With its dictionary and search functions, the ZETA α will help investors make investment
decisions on new investment options known as cryptocurrency hedge funds.
The ZETA platform will extend its capabilities and within this year, will allow investors to
invest in some of the cryptocurrency hedge funds listed in its dictionary using SPINDLE
cryptocurrency.
In addition, ZETA' s development will be based on the test of this ZETA α version, and in
early 2019, after undergoing investment demonstration tests, integrated legal interpretation
and verification, and the development of ZETAβ (beta) version, we will move to release the
full commercial version as described in the white paper.
◆ZETA alphaZETA alpha has adopted Metamask as a wallet, a de facto standard for dApps.
Metamask will securely hold users' assets in custody independently of the ZETA
platform. Inquiries and executions of translations will be conducted through
Metamask. This alpha version is available to the holders of three million SPDs or
more to conduct user monitoring, etc.
■Recommended Operating Environment
The latest version of Google Chrome (with the Metamask extension)