Five Crypto Projects To Check Out In Case Bull Market Returns this 2019
2019/06/10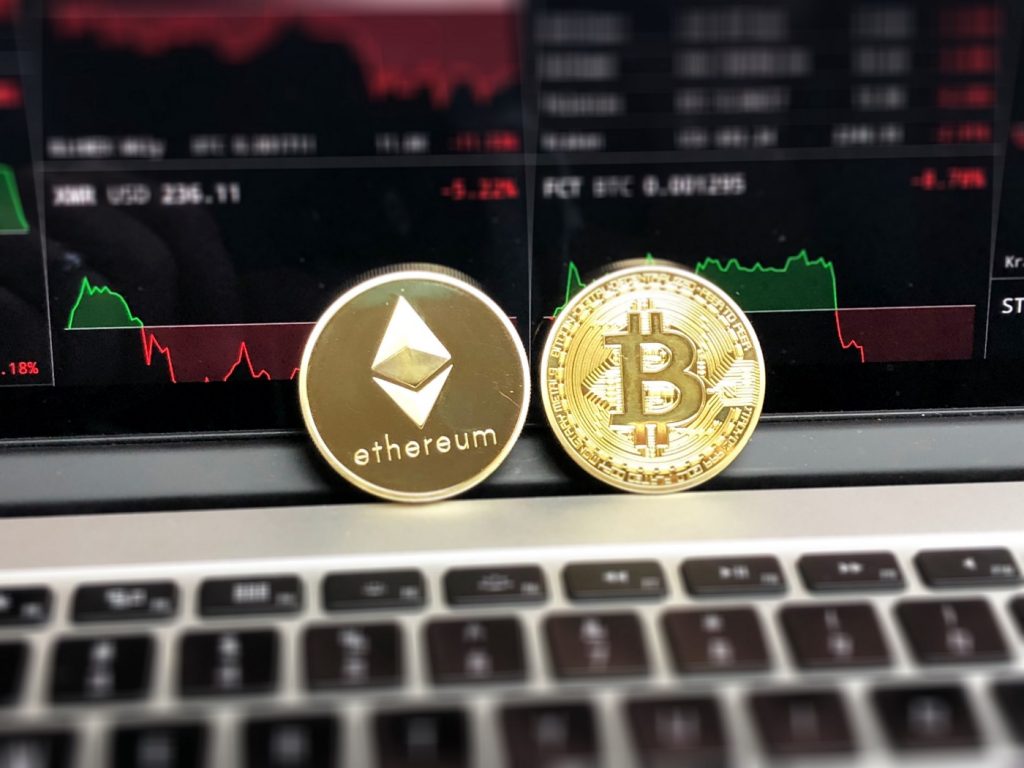 Image from Hackernoon
In the past several weeks, the crypto market has been seeing multiple minor rallies. That's why the term "altcoins" is starting to get traction again on Google.
These events are making crypto enthusiasts and self-proclaimed experts anticipate a possible bull market similar to the one in 2017. The 2017 bull run was filled with coins of different capitalization that reached impressive decent valuations on average.
However, the general market sentiment is still bearish, and bear markets can last for more than a year. That much, we know.
But what if 2019 is indeed the year of the next bull market? If 2019 does sustain a prolonged rally with no sure end, here are five interesting cryptocurrency projects that may benefit dearly from it.
1. Cardano (ADA)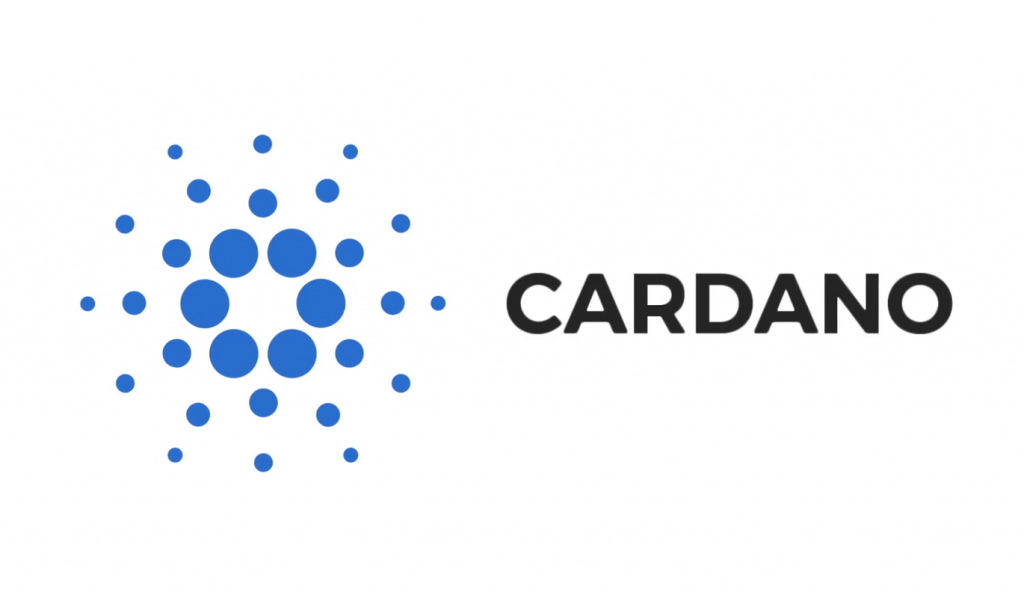 Image from Medium
Cardano is one of the smart contract, dApp cryptocurrencies that were said to give Ethereum a run for its money. This year, they published a paper about their upcoming proof-of-stake sidechains and their formal introduction of staking through their testnet.
The project is well-led and very respected for their peer-reviewed ideas. The gradual realization of its theories only earns them more respect and credibility, which will cement ADA's position as one of the top ten cryptocurrencies in the market.
2. Stellar (XLM)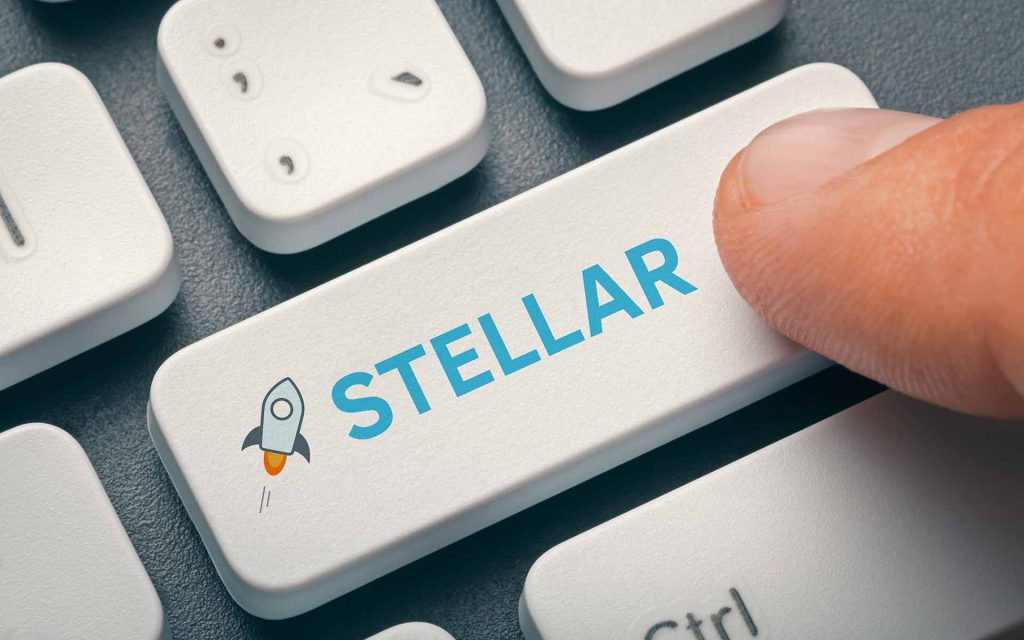 Image from Crypto News Z
Stellar has been one of the most adopted altcoins in the past 12 months, making the Lumens famous as one of the prime payment cryptocurrencies in the market.
A German crypto lending company named Bitbond launched the offering of their security token BB1 on the Stellar crypto network. The success of this STO may convince other companies to follow.
XLM also was recently listed in Coinbase and is working with IBM on issuing stablecoins. A steady trend of partnerships and collaborations like these would give Stellar the boost it needs in a bull market.
3. Chainlink (LINK)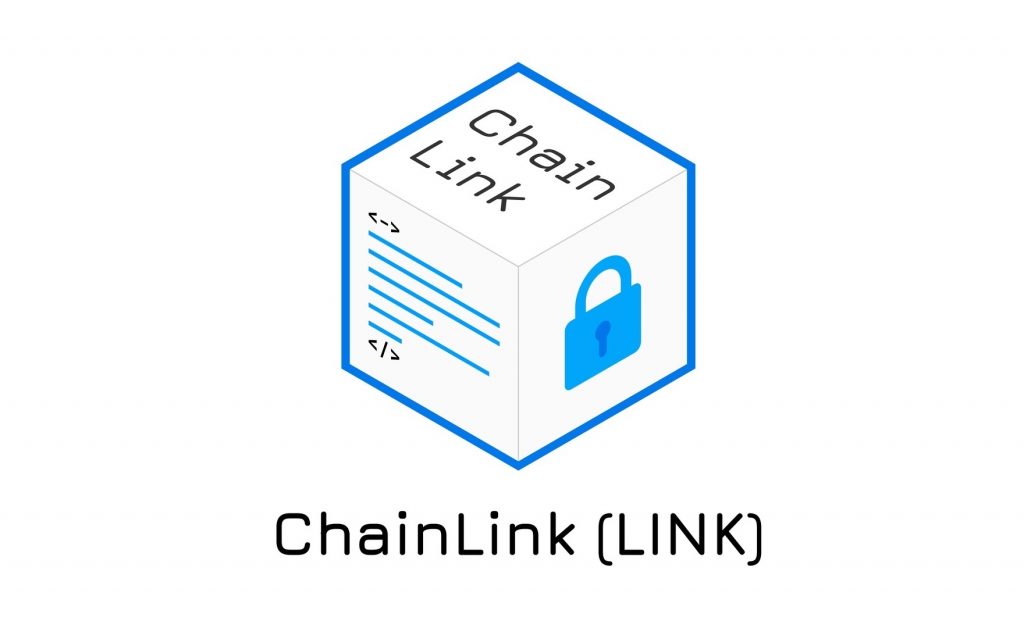 Image from CoinSwitch
Decentralized oracles. They are probably one of the most underrated blockchain and crypto technologies around. Among them, however, the most popular and well-regarded one is Chainlink.
Smart contracts will be taken to the next level of adoption if they can steadily integrate external data in real time. Chainlink is a middleware that does exactly that for smart contracts like the ones in Ethereum. Chainlink also functions as a bridge between blockchains.
The main determinant of Chainlink's success in a bull market is its continued technological progress.
4. Tezos (XTZ)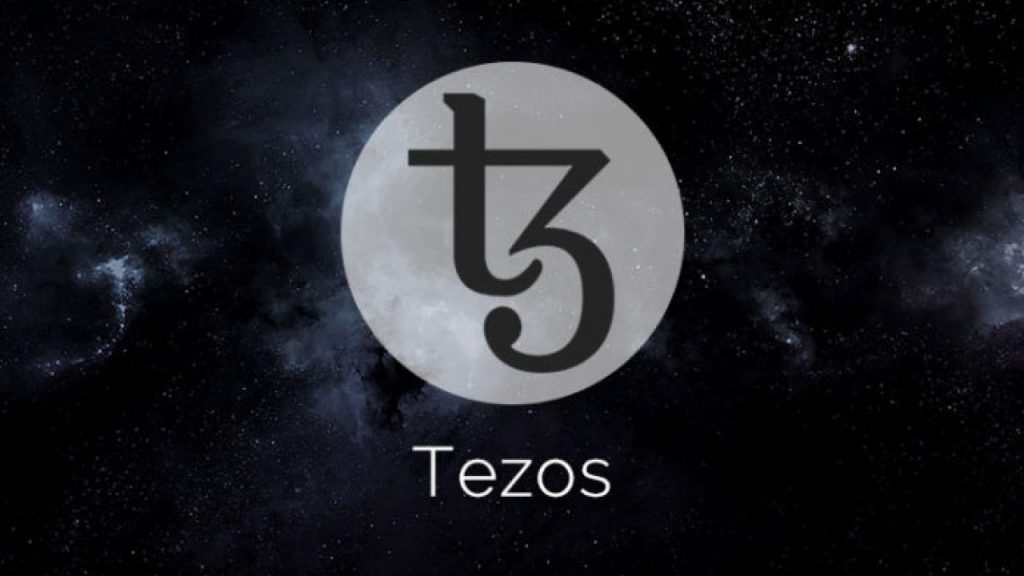 Image from Elevenews
One of the most controversial ICO projects a few years ago, Tezos is projected to be a big part of Coinbase's future.
Coinbase hired Luke Youngblood, the architect of Tezos' staking model. This implies that the Tezos architect will help Coinbase Custody build governance and staking services.
It would be natural if XTZ becomes a critical part of Coinbase's initial staking services. Elevated Returns, a real estate portfolio announced their $1 billion worth of STOs to be launched on the Tezos network.
Such developments will be in line with a possible bull run this year.
5. Maker (MKR)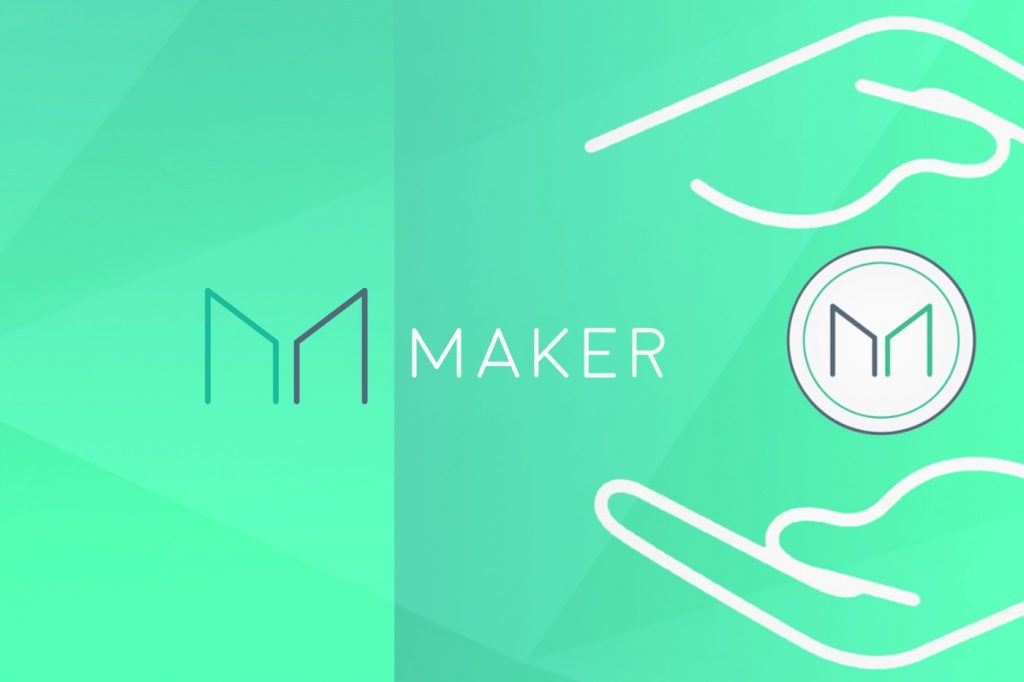 Image from Hackernoon
Maker is one of the more successful dual token cryptocurrencies. Maker is the governance and fee token that is used to access a platform that produces the Dai (DAI) stablecoin.
The platform offers decentralized loans of Dai through their Collateralized Debt Position platform. This service became popular for the last 12 months in the Ethereum community.
The most recent improvement in Maker's platform is the Dai Stability fee increase that corrected Dai's dollar peg, which was voted for using the MKR token. The increased demand for MKR would be a good reason for Maker to rise with a possible market.