Bluebelt Extends its RedCab Token (REDC) Giveaway Promo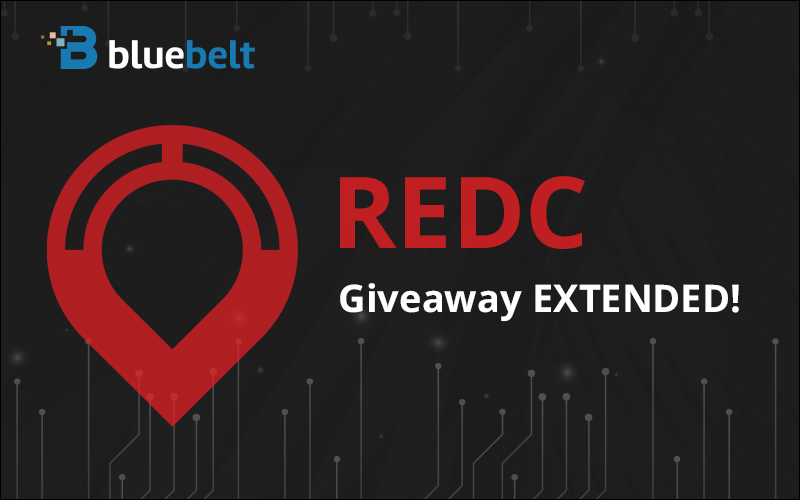 Good news! Bluebelt gladly announces that we are extending our currently running REDC giveaway promo.The promo will be extended up to
6:00 AM December 24, 2018 GMT+9.
You can now get bigger REDC token rewards by doing the following:
Step 1:
Get 60 REDC Tokens (previously 40)
Create a verified Level 2 account on Bluebelt.
Join the Bluebelt Telegram Group.
Like the Bluebelt Facebook Page.
Send us a message with your Telegram ID and Bluebelt account email address to claim the reward.
Step 2:
Referral Program – Get 40 REDC Tokens (previously 20)
Get your friends* to open an account using your affiliate link
Once they are verified Level 2 users, you and your friends will receive each 40 REDC.
*There is no limit on how many friends you can refer.The rewards will be given to participants on a first-come, first-served basis due to our limited REDC token supply for the giveaway.Check out our
REDC promo page
to know more about the Terms and Conditions.