5 Most Successful ICOs in Terms of ROI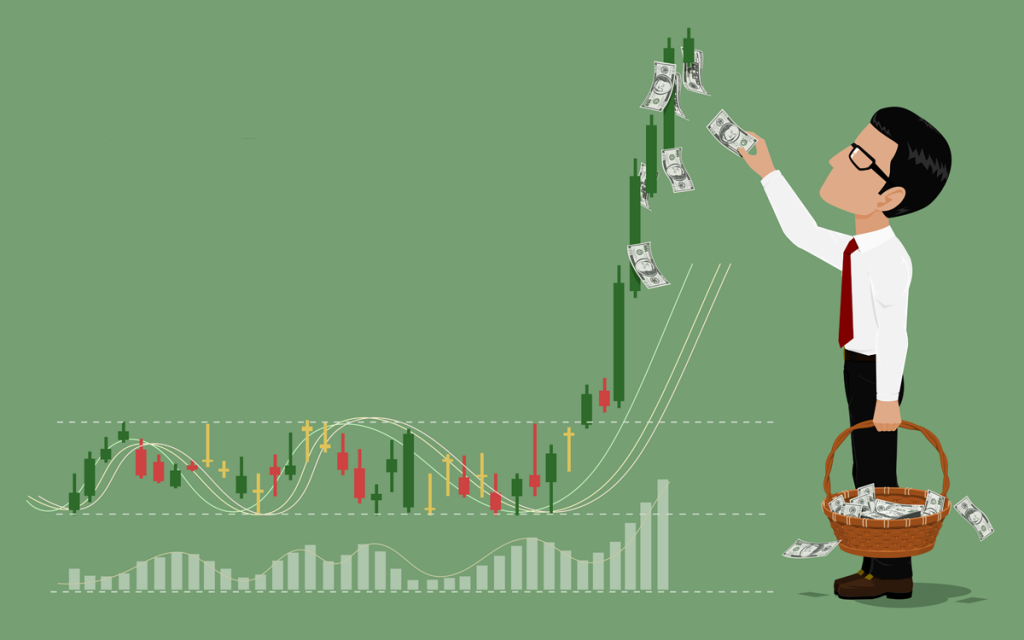 Image from ICO Sales
In the crypto industry, experts commonly measure the success of an ICO based on the total amount of money it raised. Knowing that the community is the lifeblood of any ICO project, wouldn't it be fairer if we measure the success of an ICO based on the returns its supporters got after investing?Return-of-investment or ROI is basically the amount of profit you get from selling your asset, ideally at a higher price to get a positive ROI. A bad ICO will be abandoned the moment it opens itself to the market by exchange listing, pulling the price back down and leaving all its initial investors at a loss.A good ICO, on the other hand, will gather bigger demand upon listing and will not get its price down to much in the long run because there is a real demand for it.Here are five of the most successful ICOs in terms of ROI.
1 – NXT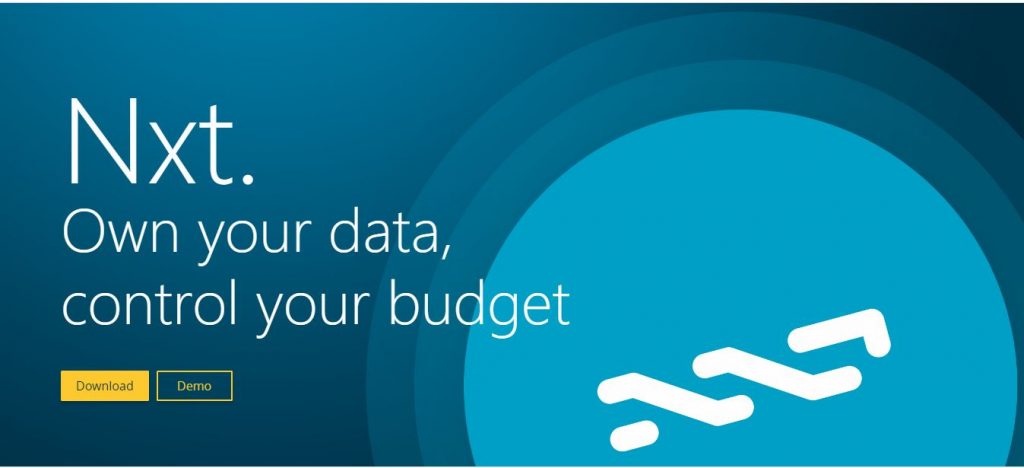 Image from Statrader
Nxt, one of the oldest cryptocurrencies, was thought of as a descendant of
Bitcoin
, improving on the latter's problems concerning blockchain bloating and PoW energy consumption.The fully-operational Nxt platform uses proof of stake and provides a modular toolset that helps users build their blockchain apps. It also has its own asset exchange, a marketplace, and a messaging system.Its crowdfunding was held on
BitcoinTalk
, the forum where it was proposed by an anonymous developer. Back then, it sold a billion NXT tokens for $16,800 worth of BTC. Nxt's price was around $0.0000168 and at its peak, it's trading at $0.09 per token. That's a 536K% ROI.
2 – IOTA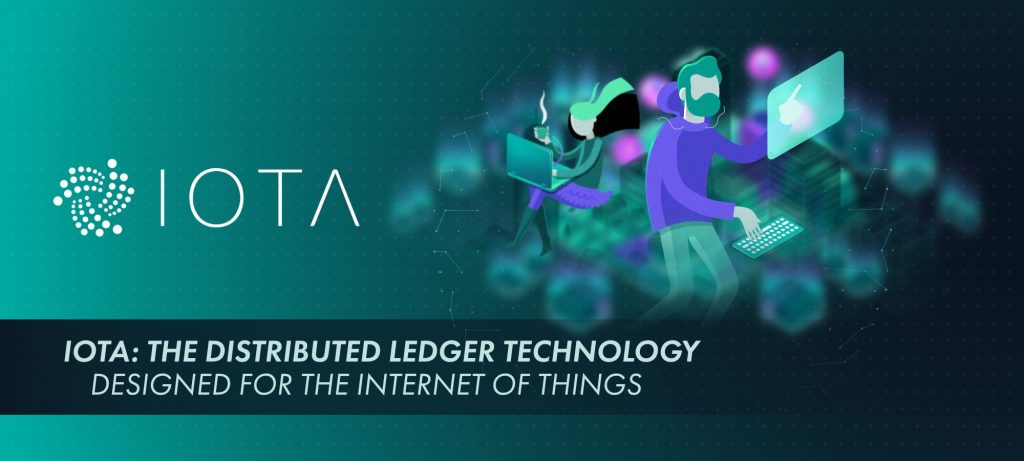 Image from Hackster
IOTA
's name was derived from
IoT or the Internet of Things
, a concept that describes the connection of many everyday tools, appliances, and other "things" through the Internet.The creators of IOTA envisions it to be the cryptocurrency used for automated transactions in the IoT like auto-payment, auto-ordering, auto-remittance, and so on.Unlike many cryptocurrencies, IoTA uses the novel
Tangle
instead of blockchain to gain scalability.When they held their ICO, they raised $400,000 by selling one billion MIOTA for $0.001 per token. At its peak, it traded at around $5 per piece, which translates to more than 5000% ROI.
3 – NEO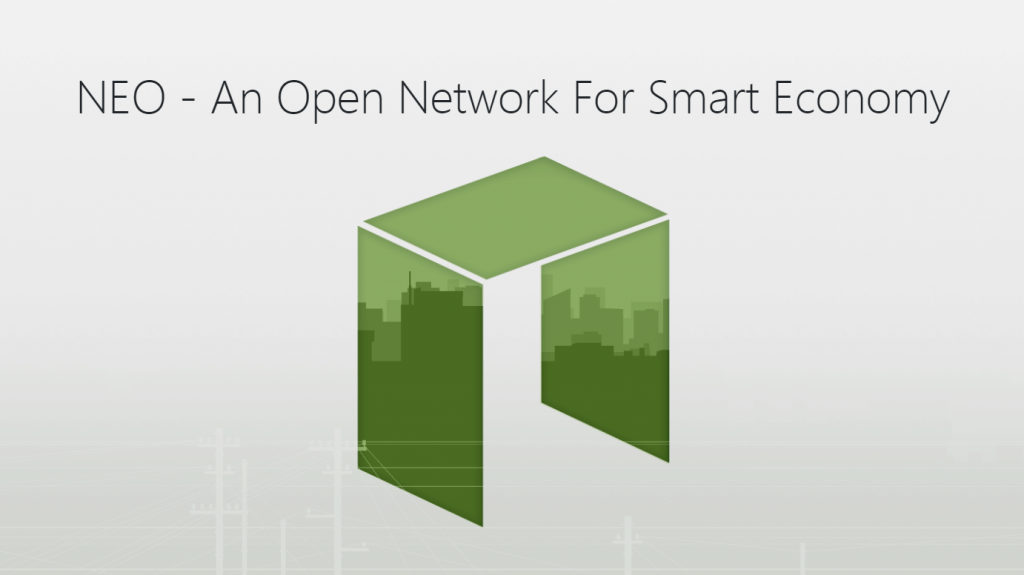 Image from ICO Drops
Formerly known as
Antshares
,
NEO
was envisioned to be China's Ethereum. Like Buterin's brainchild, NEO is a decentralized application and computing platform. However, it also is a decentralized commercial, asset, and identity platform that enables legal proof-of-ownership, making it more acceptable to the mainstream markets.When the ICO came, there is probably no one who doubted NEO's profitability, especially when it was backed by Microsoft and Alibaba. Its team sold 17.5 million NEO to raise $556,500. A year after, NEO's second crowdsale sold 22.5 million NEO and raised over $4.5 million.NEO's original price was around $0.032 per token, peaking at $162.11 last 2018. That's a whopping 507K% ROI.
4 – Stratis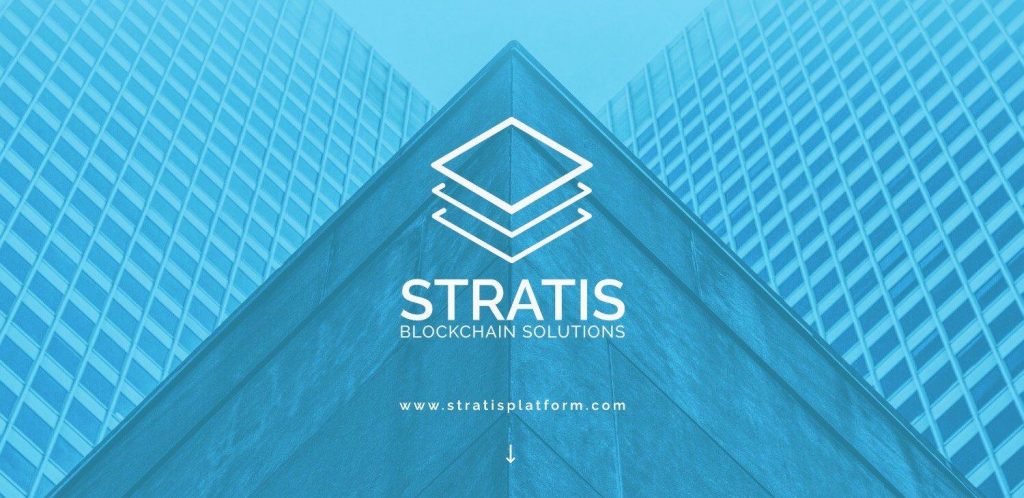 Image from CoinSwitch
Stratis is another Ethereum-like decentralized development platform that offers development, testing, and deployment of Blockchain apps from start to finish. However, unlike
Ethereum
that has its own language, Stratis allows
.NET
and C#, which makes it easier to adopt for mainstream developers.This made Stratis more attractive to
Microsoft
users. Eventually, Microsoft added Stratis'
BaaS (blockchain-as-a-service)
to its
Azure
cloud services to give interested business their own blockchain solutions.Microsoft's participation automatically made Stratis worth investing in. It raised $610,000 at $0.007 per token. Its all-time high was $21.21 last 2018, offering an ROI of 303K% ROI.
5 – Spectrecoin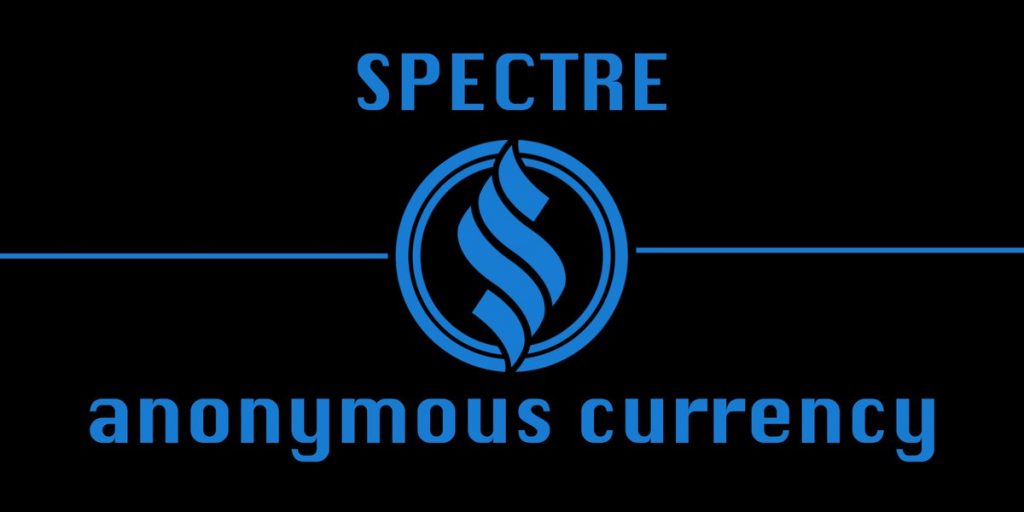 Image from Twitter
Spectrecoin
is a privacy coin that combines blockchain with ring signature technology, which is a digital signature that can be used by members of a group that has keys.It actually uses the
Tor
network to increase network privacy. Through Tor, Spectrecoin nodes communicate and the "middlemen" in the Tor network erases traces of the transaction through the
OBFS4 technology
.The anonymous team of Spectrecoin sold 19 million tokens in its ICO and raised $15,500. Each token was sold for $0.001 while its historical high reached $6.30, offering a whopping 630K% ROI at its peak.