10 Remarkably Popular and Celebrated Thought Leaders and Contributors in the Crypto Industry

Image by Hackernoon
There is no central authority that calls the shots in the crypto market. That also implies that there's no regulatory body who can tell you what is right or wrong. The crypto industry, on the other hand, is filled with multiple influential contributors that cemented themselves as individual thought leaders. Some of them maintain a good track record, while others are starting to show suspicious motives. We can say that the mysterious, unrevealed Satoshi Nakamoto may be the most "credible" personality in Bitcoin but no one has ever known his real name or met him in real life.Nonetheless, the ten people below are some of the most influential ones that drive the actions of crypto enthusiasts and traders, for better or for worse.
1 – Changpeng Zhao – Binance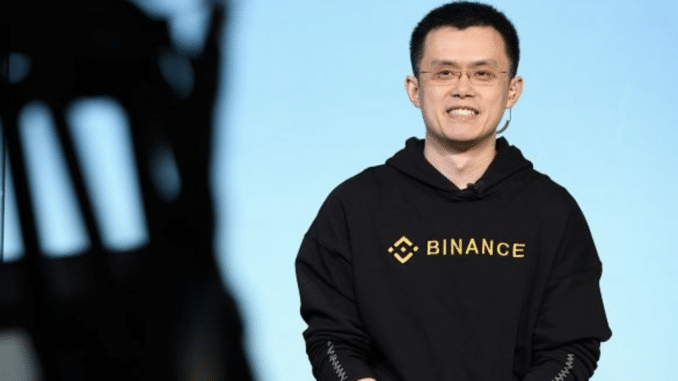 Image by CoinGape
Changpeng Zhao, or CZ, is the CEO of
Binance
, one of the largest crypto exchanges in the world. Born in Jiangsu, China, he was born of an allegedly "pro-bourgeois" professor father and an educator mother. He had a working-class upbringing in Canada and was known for selling his Shanghai house to buy Bitcoin back in 2014.Now he is worth $2 billion and led the successful ICO of
Binance Coin
, the native exchange coin of Binance. Other than crypto exchange service, Binance now has different arms for charity, education, research and development, and crypto wallets.
2 – Brian Armstrong – Coinbase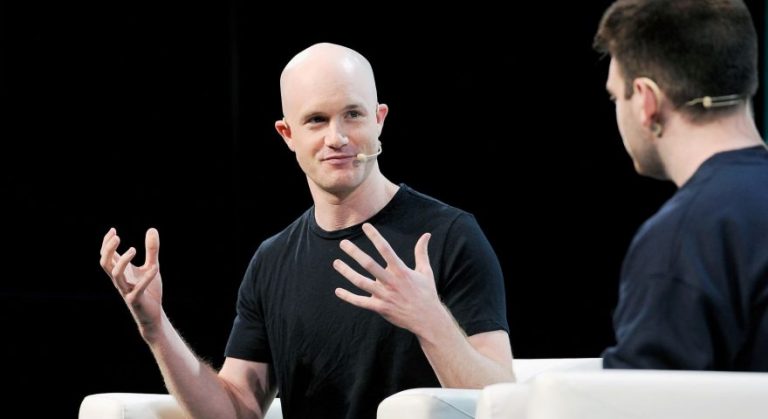 Image by Newconomy Media
Brian Armstrong is the founder of
Coinbase
, the biggest Bitcoin instant exchange in the United States.Armstrong worked as an engineer in other popular brands like
Deloitte
,
Airbnb
, and
IBM
. Under his leadership, Coinbase became a "unicorn" company and the first crypto exchange business that received direct investment from a major financial institution (New York Stock Exchange).Coinbase also has its own order book exchange called
Coinbase Pro
. He aims to make Coinbase the "Google" of the crypto industry.
3 – Vitalik Buterin – Ethereum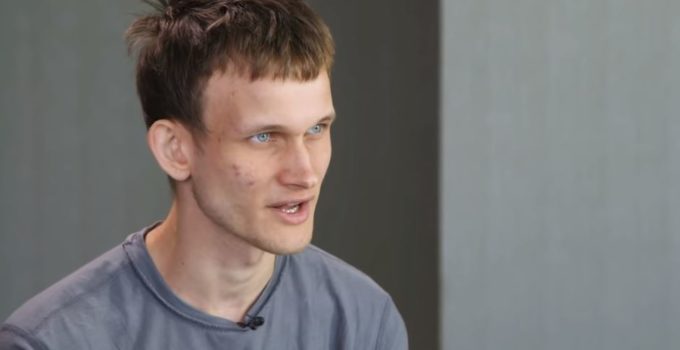 Image by CCN
A Russian-Canadian software developer, Vitalik Buterin created the first
Ethereum whitepaper
last 2013 and founded the
Bitcoin Magazine
two years earlier.
Ethereum
is the second biggest cryptocurrency in the world, behind Bitcoin, in terms of market capitalization and daily volume. Ethereum's
token crowdsale
raised 31,000 BTC, which was worth around $18 million around that time.Buterin's massive learning capability proved to be very useful in Ethereum's growth in China when he learned Chinese in just a few months through a phone app. Though his rebellious nature comes off wrong to many Russians, they nonetheless respect Buterin's command of computer programming. Putin met with Buterin a few years ago and expressed his interest in digital product tracking, digital identity, and digital rights protection.
4 – Roger Ver – Bitcoin Cash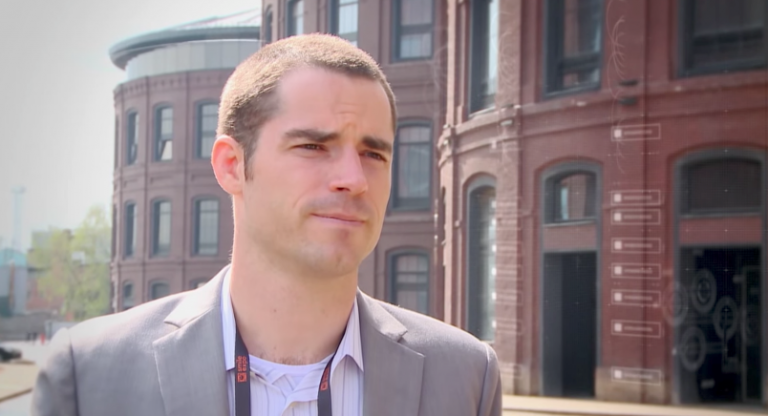 Image by CoinDesk
Roger Ver was born in California and now a resident of Japan and a citizen of Saint Kitts and Nevis. He is one of the earliest and loudest supporters of Bitcoin, earning him the name "Bitcoin Jesus".Ver first adopted BTC payments in his previous website MemoryDealers.com. He amassed an estimated 400,000+ BTC ever since. He used it to pay and fund projects like
Kraken
and
Ripple
.Despite his support for crypto, Ver is criticized for his adverse stance against the speculative nature of cryptocurrency trading, claiming it to be a major barrier to crypto adoption. He also sided with Bitcoin Cash, even stating that insider trading of
BCH
in Coinbase is a non-crime.Ver's continuous polarized opinions on crypto may affect his future as an influencer.
5 – Jed McCaleb – Ripple and Stellar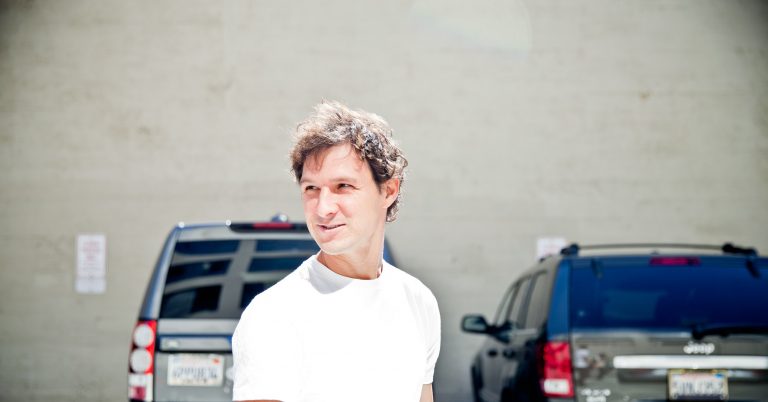 Image by Wired Media
Jed McCaleb is an American computer programmer and one of the founders of
Ripple
and
Stellar
. He was also known as the founder of the ill-fated bitcoin exchange
Mt. Gox
. By 2017, reports claim that McCaleb holds $20 billion worth of
XRP
, making him the 40th richest in the Forbes list.McCaleb co-created Ripple with a protocol that employs a different mining method to Bitcoin. He created Stellar to have an open source protocol that allows cross-border fiat and digital currency transactions.
6 – Jihan Wu – Bitmain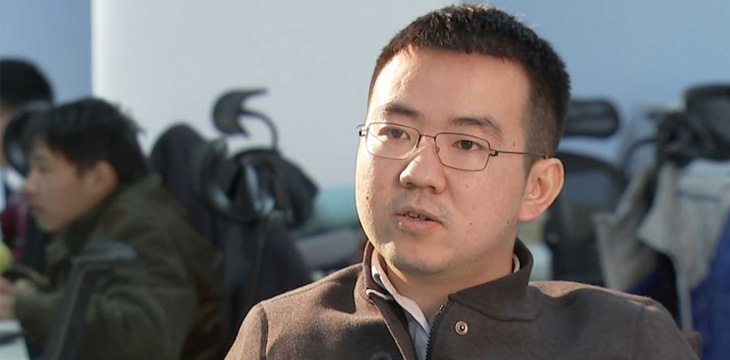 Image by SVPool
Jihan Wu is a Chinese financial analyst and entrepreneur who co-founded
Bitmain
, the world's biggest supplier of
ASIC mining chips
and Antpool, the world's largest
Bitcoin mining pool
.He first bought BTC from Mt. Gox and
Taobao
and translated Satoshi Nakamoto's whitepaper for Bitcoin. He invested in the smart contract platform
Rootstock
, BTC market data provider
Btckan
, and mining pool
ViaBTC
. Wu supports the
Lightning Network
and Bitcoin Cash.Recently, news about Wu's removal from the Bitmain CEO position has been spreading, allegedly due to his idea of going all-in on Bitcoin Cash.
7 – Mike Novogratz – Galaxy Investment Partners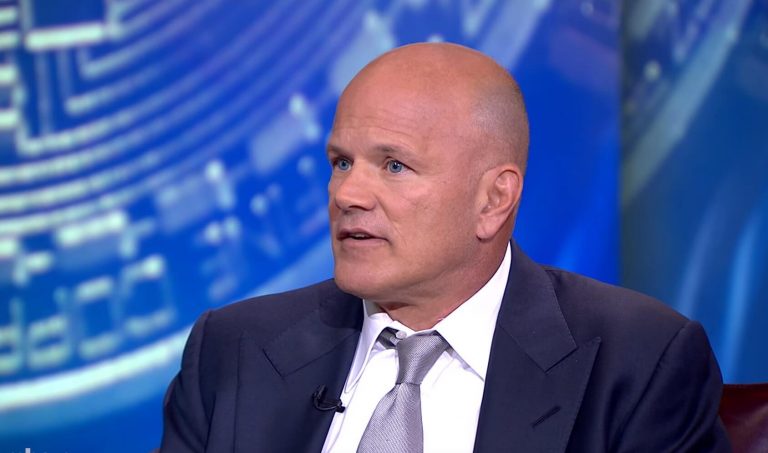 Image by CCN
Novogratz is an ex-hedge fund manager for Fortress Investment Group and the CEO of
Galaxy Investment Partners
, a cryptocurrency investment firm.He claims to have made $250 million off cryptocurrency from 2016 to 2017. However, Galaxy lost around $272.7 million in cryptocurrency trading last 2018.Novogratz sees Bitcoin as digital, decentralized gold and the future databases to take the form of a blockchain. He also believes in regulation against fraud and market manipulation.
8 – Nick Szabo – Bit Gold and Smart Contracts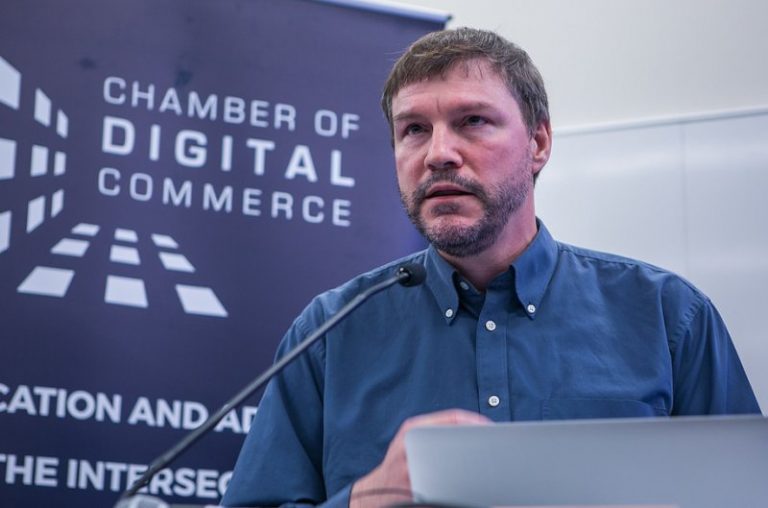 Image by Newconomy Media
Nick Szabo has godlike status amongst serious crypto enthusiasts. A known computer scientist, legal scholar, and cryptographer, he researched on digital contracts and currency.He developed the concept of "
smart contracts
" to bring forth an evolved form of contract law practices and electronic commerce protocols.Szabo created the predecessor of Bitcoin called
Bit Gold
, a decentralized digital currency that also employs solving cryptographic puzzles. Because of this, he was one of the people speculated to be the mysterious Bitcoin "founder" Satoshi Nakamoto.
9 – Charlie Lee – Litecoin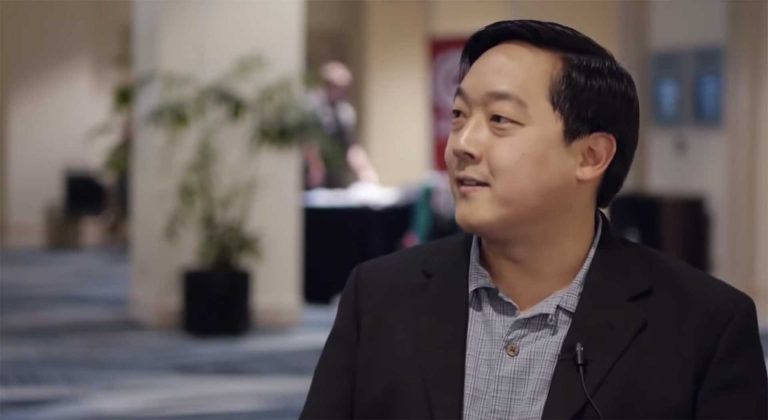 Image by Bitcoinist
Charles "Charlie" Lee is the computer scientist who created
Litecoin
and an employee of Coinbase.Lee worked for Google and became one of the creators of the
Chrome OS
code. He released Litecoin on Bitcointalk last 2011 as a "lighter Bitcoin". He joined Coinbase last 2013 before Coinbase itself adopted Litecoin.One of the biggest and most questionable moves Lee made was his mass sale of all his Litecoin tokens last 2017. Critics were worried about the possible effect of Lee's actions on the LTC price.Now, he's working full-time with
Litecoin Foundation
to spread LTC adoption.
10 – Charles Hoskinson – Cardano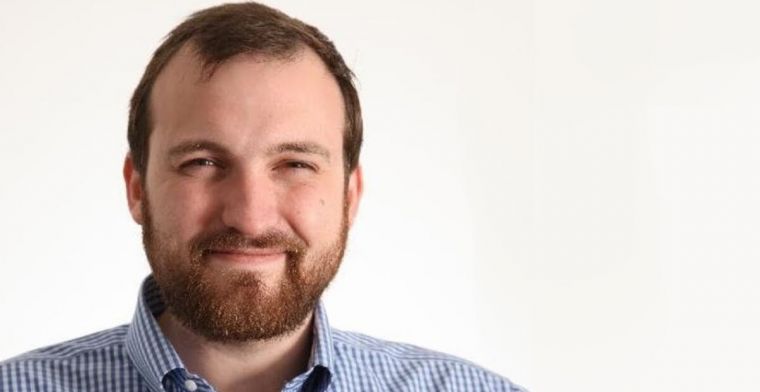 Image by Chepicap
Hoskinson is a mathematician, entrepreneur, and humanitarian from Colorado. He aims to use emerging technologies to solve global problems. His crypto net worth is allegedly around $500 to $600 million.He founded several startups like
IOHK
,
Bitshares
, and
Cardano
. He even had a hand in Ethereum,
Ethereum Classic
, and Invictus Innovations.Cardano, his most prominent project, was launched back in 2017 and is claimed to be a peer-reviewed third-generation blockchain cryptocurrency with its industrial-grade
Haskell programming language
and
Proof-of-Stake consensus algorithm
called
Ouroboros
.